Global Luxury Real Estate Firm Comes to Phoenix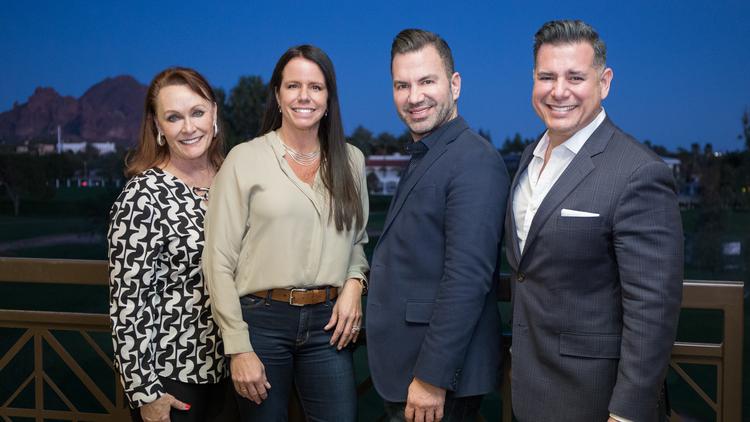 A Beverly Hills-based luxury real estate firm is opening a Phoenix office.
The Agency opened an office in Scottsdale, its first in Arizona and ninth worldwide. The firm will focus on luxury homes, new development, resort real estate, residential leasing and luxury vacation rentals.
The Agency Arizona will be led by Raul Siqueiros , Raquel Barbey, Jack Luciano and Roxanne Johnson.
The Agency, affiliate of London-based Savills, has closed more than $8.62 billion in real estate transactions since its inception in 2011.
"Arizona is brimming with exceptional development projects, prestigious properties and brilliant industry talent," said Billy Rose, president and co-founder of the Agency. "The Arizona market has rapidly become a global destination for the top 1 percent of luxury homebuyers and these forward-thinking projects are continuing to lead the way for innovative real estate."
The Agency was recently given four luxury development projects in the Valley including the $47 million Envy Residences, the $40 million Edison Midtown and Inspire Downtown Scottsdale by Scottsdale-based developer Deco Communities and Two Biltmore Estates by Phoenix-based Geneva Holdings.