New concept Restaurant Opens in Tempe and Tucson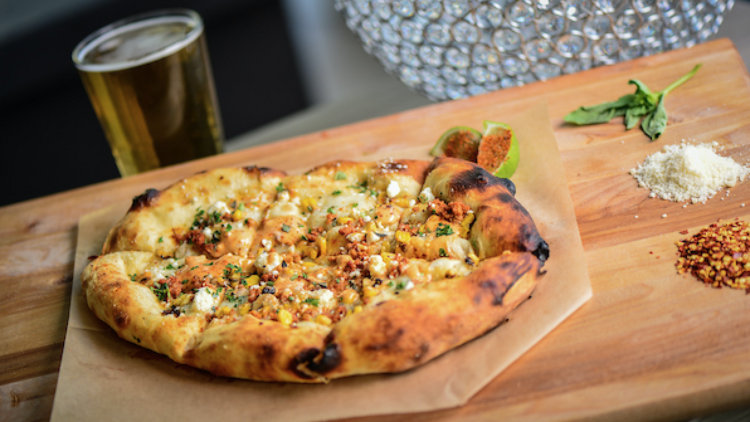 Last year, when Florida-based World of Beer closed all of its Arizona locations, Scottsdale's Square One Concepts turned the Tempe and Tucson locations of World of Beer into its Wasted Grain concept.
Now, slightly more than six months later, Square One is replacing those two Wasted Grain locations with a new concept, called The Funky Monk.
The Funky Monk will be focused on its cocktail program and dance environment, though it will serve food as well.
Representatives said Square One "believes The Funky Monk brand was a better fit for the Tempe and Tucson venues, thus the change."
Wasted Grain still has a location in Scottsdale.
Square One is known for its concepts such as Cold Beer & Cheeseburgers and Bourbon & Bones. It has locations in Arizona and California, usually located in entertainment districts.
The Funky Monk will open this spring at 526 S. Mill Ave. in Tempe and 350 E. Congress St. in Tucson, both of which are known for their nightlife near their respective universities Arizona State University and University of Arizona.