Arizona Startups Raise $52M Last Quarter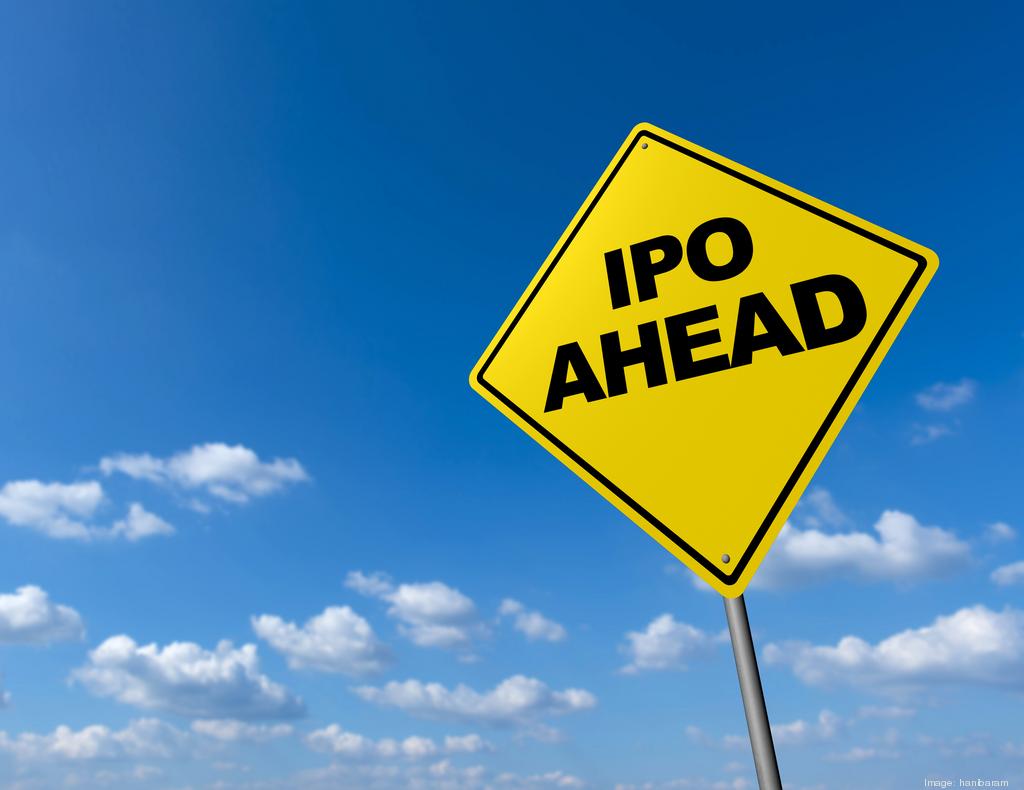 Arizona companies received $51.77 million investment in 12 deals during the second quarter of 2017, according to the PwC/CB Insights MoneyTree Report.
This is down from $55.68 million investment from five deals from the same quarter a year ago, and also down from $71.14 million in 10 deals during the first quarter of the year, according to the MoneyTree report from PricewaterhouseCoopers LLP and CB Insights.
The investment money received this quarter included two deals in the seed stage, two deals in early stage, three deals in expansion stage and five deals in the other category.
"The total investments in Arizona companies for the first two quarters totaled $122 million," said PwC partner Andy Coumides. "If investments continue at this pace for the last two quarters, total investments in 2017 will be very consistent with 2016 total investment in Arizona of $224 million."
Quarterly dollar funding to venture capital-backed companies based in the U.S. rose to the highest level in a year, according to the report.
During the second quarter of 2017, investors deployed $18.4 billion across 1,152 deals to U.S. companies backed by VCs. This is a 28 percent increase in dollars from the first quarter of the year.
"Q2 was a tale of two trends," said Tom Ciccolella, U.S. venture capital leader at PwC. "U.S. deal activity continued its multi-quarter downward trend, but the growth rate of investments in dollar terms accelerated from the first quarter. A surge in mega-round deals, to the second highest level seen to date, helped drive a robust level of quarterly VC funding."
Hayley Ringle covers technology and startups for the Phoenix Business Journal.